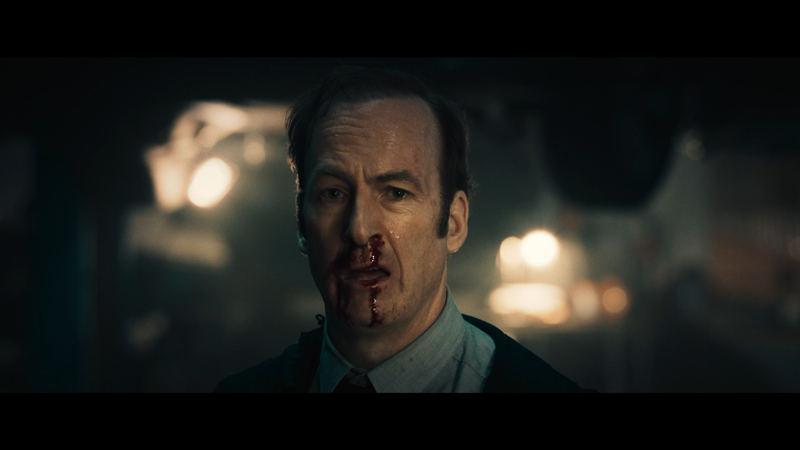 I worked as the Editor on this project named "Wünsch mir Glück" ("Wish me luck") starring Bob Odenkirk and Daniel Bernhardt.
This short got directed by Can Aydin, action directed by Daniel Bernhardt and stunt coordinated by Phong Giang and Cha-Lee Yoon.
Additionally I prepared the project for editing as assistant editor, data wrangled directly on set and produced the making-of.
CLIENT: Reel Deal Action Design
Bob Odenkirk    
Daniel Bernhardt