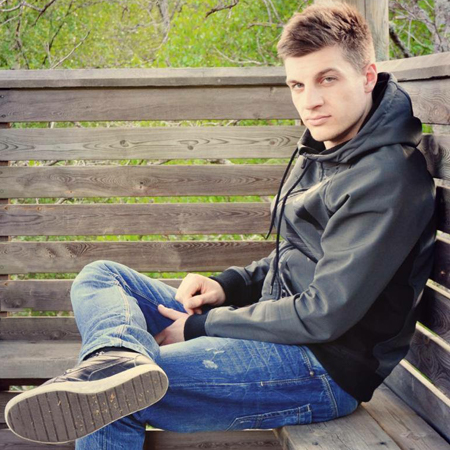 Timo Schwarz
Film- & Videoeditor
My name is Timo Schwarz, I was born and raised in Berlin, Germany.
I'm an editor, offering post-production, supervising and production services.
I'm very experienced in handling projects professionally in terms of post-productional steps from the beginning to a successful end.
Through my involvement in many local and international TV and cinema productions,
I was able to gain valuable experiences in the film industry for the past eight years.
My background in Media Design for Web & Print provides me with an additional perspective for creating visual arts and comprehending its effects on viewers.
I enjoy the addictive energy when working on creative projects, striving for an aesthetic and persistently satisfying result – always knowing one thing: film is forever.
Film & Video editing
Editing & Assistance Editing
Adobe Premiere Pro
AVID Media Composer
Post Production & Supervising
Consulting & Supervising
Production
Producing, Planning & Assisting
Making-Ofs
Commercials
Image Films
Music Videos
On Set Ingest / Data Wrangling
Ready To Collaborate?
Get In Touch